Executive search from field to fork
La pénurie alimentaire est là. L'agriculture fait l'objet de pressions croissantes qui ne sont pas près de cesser. Pour nourrir le monde entier, des spécialistes sont nécessaires. Plus précisément, il doit s'agir des meilleurs professionnels du secteur. Cependant, il y a également pénurie de talents.
Pourtant, de nombreuses entreprises du secteur agroalimentaire demandent aux agences de recrutement de les aider à trouver des gestionnaires de haut niveau. Cela ne peut-il pas être fait plus efficacement ? Si ! Chez High Touch, vos interlocuteurs savent ce qui vous motive, vous et votre entreprise. En effet, nous sommes nés et avons grandi avec le même ADN que vous. Nous sommes une agence qui sait exactement ce qui se passe dans le secteur agroalimentaire et des biens de consommation courante. Nous parlons le même langage, cela facilite grandement les choses!
Notre méthode : High Touch
Tous nos associés principaux ont travaillé au niveau de la direction générale dans le secteur agroalimentaire. Nous partageons tous la passion de la bonne chère et certains d'entre nous sont même des cuisiniers. Ou des sommeliers à temps partiel. Ou des apprentis boulangers. En bref : tout ce qui touche à l'agroalimentaire nous parle.
Toutefois, nous avons tous une seule mission : trouver dans l'industrie agroalimentaire le talent qui saura améliorer votre entreprise. Pour être plus précis, la rendre meilleure, plus humaine et plus heureuse.
"The more high technology around us,
the more is the need for human touch…"
John Naisbitt • author and public speaker in the area of futures studies
QUELQUES-UNS DE NOS CLIENTS HIGH TOUCH
CE QUE NOS CLIENTS DISENT DE HIGH TOUCH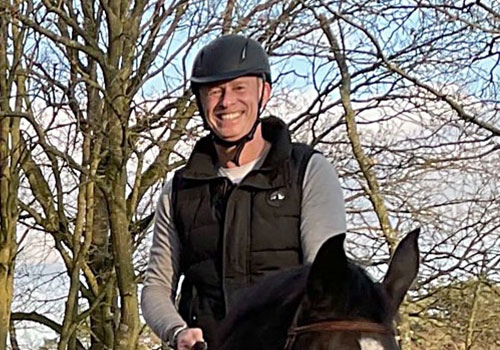 ANCIEN DIRECTEUR GÉNÉRAL DE JOHNSON NUTRITION
High Touch apporte un réseau solidement ancré dans le concret. Elle allie une bonne intuition à une estimation sérieuse et rapide des compétences personnelles de tous ceux avec qui elle entre en contact. Elle dispose ainsi des éléments nécessaires pour recommander l'organisation adéquate aux dirigeants adéquats et inversement.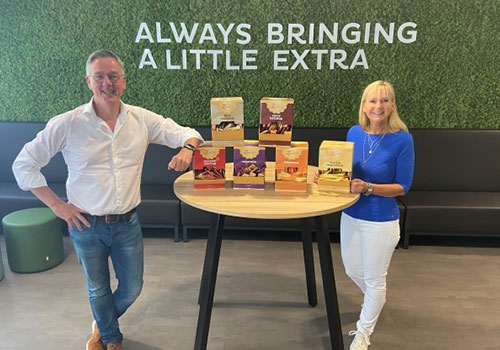 DIRECTEUR COMMERCIAL DE BENELUX VAN OORDT THE PORTION COMPANY BV
High Touch mérite une recommandation particulière pour son authenticité. Cela en fait un recruteur qui se distingue vraiment des autres. C'est pourquoi High Touch n'a en fait nullement besoin de publicité : à bon vin, point d'enseigne!