Executive search from field to fork
Lebensmittel sind knapp. Der Druck auf die landwirtschaftliche Produktivität nimmt zu und wird künftig weiterhin zunehmen. Um die ganze Welt mit Lebensmitteln zu versorgen, braucht es Spezialisten: die besten Profis der Branche. Aber auch diese Talente sind rar gesät.
Dennoch wenden sich viele Unternehmen aus der Agrar-Lebensmittelbranche an Personalberatungen, die nicht auf ihren Bereich spezialisiert sind, um Top-Manager zu finden. Ließe sich die Suche nicht effektiver gestalten? Wir finden: Ja! Bei High Touch sprechen Sie mit Menschen, die Ihre Motivation und die Ihres Unternehmens kennen. Denn schließlich sind wir aus demselben Holz geschnitzt. Wir sind eine Boutique-Agentur, die genau weiß, was in der Agrar-, Lebensmittel- und FMCG-Branche vor sich geht. Wir sprechen die gleiche Sprache, da lässt es sich leichter reden!
Unsere Herangehensweise: High Touch
Alle unsere Seniorpartner waren in leitender Position in der Agrar-Lebensmittelbranche tätig. Wir alle teilen die Leidenschaft für Essen, Wein oder Kochen und einige von uns sind sogar Köche, Teilzeit-Sommeliers oder Junior-Bäcker. Menschen, mit einer Begeisterung für landwirtschaftliche Erzeugnisse.
Gemeinsam haben wir eine Mission: Wir wollen das beste Talent in der Business-Welt und Lebensmittelindustrie finden, das Ihr Unternehmen zum Erfolg bringt. Für ein besseres, menschlicheres und glücklicheres Unternehmen.
"The more high technology around us,
the more is the need for human touch…"
John Naisbitt • author and public speaker in the area of futures studies
EINE AUSWAHL UNSERER HIGH-TOUCH-KUNDEN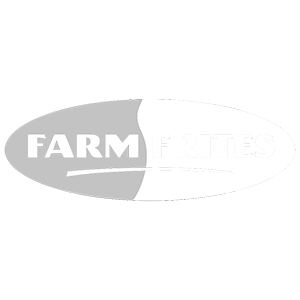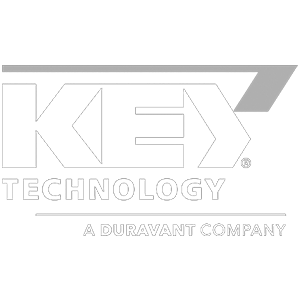 WAS SAGEN UNSERE KUNDEN ÜBER HIGH TOUCH?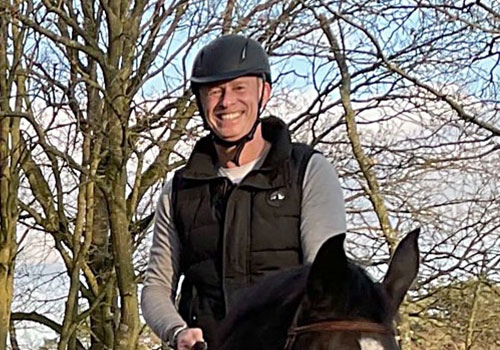 EHEMALIGER GESCHÄFTSFÜHRER VON JOHNSON NUTRITION
High Touch bringt ein starkes seriöses Netzwerk mit. Sie verbinden eine gute Intuition mit einer gründlichen und schnellen Einschätzung der persönlichen Fähigkeiten der Personen, mit denen sie in Kontakt kommen. So können sie Erkenntnisse gewinnen, um einer geeigneten Führungskraft das richtige Unternehmen zu empfehlen und umgekehrt.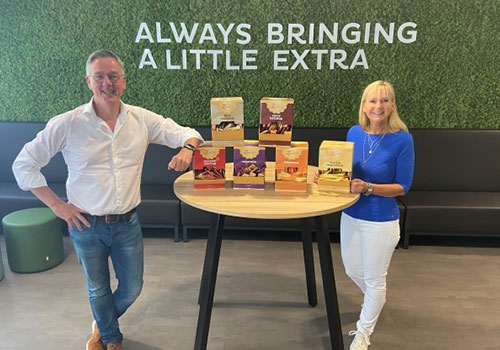 KAUFMÄNNISCHER LEITER BENELUX VAN OORDT THE PORTION COMPANY BV
High Touch kann ich nur jedem empfehlen, weil sie wirklich authentisch sind. Das macht sie zu einem Personalvermittler, der sich positiv von anderen abhebt. High Touch ist auf meine Empfehlung gar nicht angewiesen, denn ihr Erfolg spricht einfach für sich!