Executive search from field to fork
Food is scarce, and the pressure on agricultural productivity will only increase. It requires the best professionals in the industry to feed the world. But these talents are mostly scarce, as well. Then why do so many companies in the agrifood business go to generic search companies to find those high-level executives? 
Wouldn't it be so much more effective to talk to people who know what drives you and the people in your company? People who are born and raised with the same DNA as you have?
At High Touch, all senior partners have worked on senior-level positions in the agrifood business. And we all share a passion for food, wine or cooking. Some of us even have been a chef, a parttime sommelier and a junior baker. All these passionate people only have one mission: to find that one talent in the world of food and business that will make you and your company better. Happier.
"The more high technology around us,
the more is the need for human touch…"
John Naisbitt • author and public speaker in the area of futures studies
SOME OF OUR HIGH TOUCH CLIENTS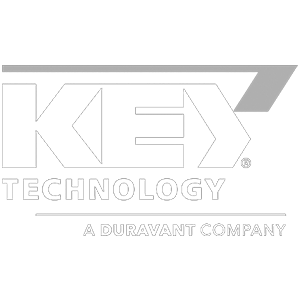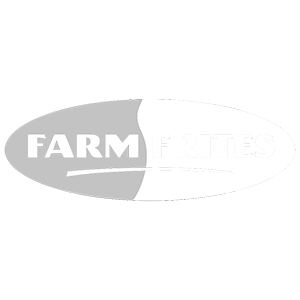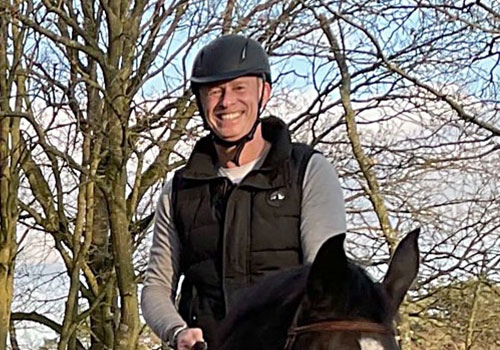 FORMER VP & GM MEAD JOHNSON NUTRITION
High Touch brings a strong no nonsense network. They combine a good intuition with a solid and quick assessment of personal skills if individuals he engages with. This allows High Touch to provide insights to recommend the right organization to the right executive and vice versa.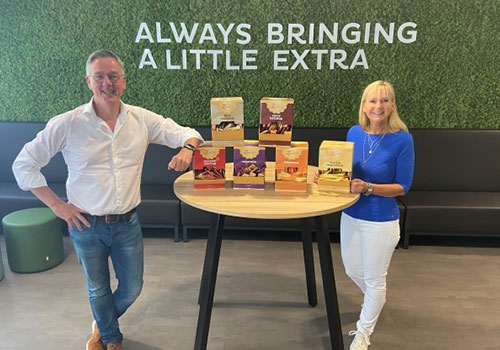 COMMERCIAL MANAGER BENELUX VAN OORDT THE PORTION COMPANY BV
High Touch deserves a big recommendation because they're really authentic. Authenticity makes High Touch a recruiter who positively distinguishes them from all the rest! Therefore High Touch actually needs no recommendation: just because they sell themselves!