Executive search from field to fork
Os alimentos são um bem escasso. A pressão sobre a produção agrícola está a aumentar e a tendência é de se continuar nesse sentido. Fornecer alimentos a todo o mundo requer especialistas: os melhores profissionais no sector. No entanto, as pessoas com as competências apropriadas também são escassas.
Não obstante, muitas empresas agro-alimentares continuam a recorrer a agências genéricas de procura e selecção para as ajudarem a encontrar executivos de excelência. Seria fantástico se houvesse uma forma muito mais eficaz de os encontrar. Na verdade, ela existe! Na High Touch, pode falar com pessoas que compreendem o que o motiva a si e ao seu negócio porque nascemos e desenvolvemos a nossa actividade com os mesmos valores. Somos uma empresa especialista que sabe exactamente qual é o panorama actual da agricultura, dos alimentos e dos bens de grande consumo. Falamos a mesma língua e isso torna um pouco mais fácil comunicarmos uns com os outros!
O nosso método: High Touch
Todos os nossos parceiros seniores trabalharam como quadros superiores no sector agro-alimentar. Todos nós temos uma grande paixão pela comida, pelo vinho ou por cozinhar e, inclusivamente, alguns dos nossos colaboradores são chefs. Ou então sommeliers em part-time. Ou aprendizes de padeiro. Por outras palavras, somos pessoas com uma ligação especial ao sector agro-alimentar.
Todos nós temos uma única missão: queremos encontrar aquela pessoa específica no mundo dos bens alimentares e dos negócios que irá dinamizar a sua empresa. Ou seja, torná-la melhor, mais humana e mais feliz.
"The more high technology around us,
the more is the need for human touch…"
John Naisbitt • author and public speaker in the area of futures studies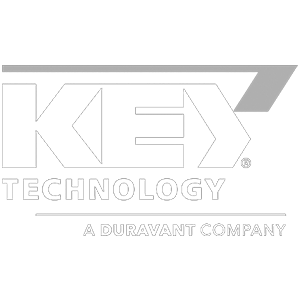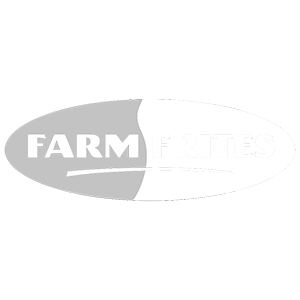 QUAL É A OPINIÃO DOS NOSSOS CLIENTES SOBRE A HIGH TOUCH?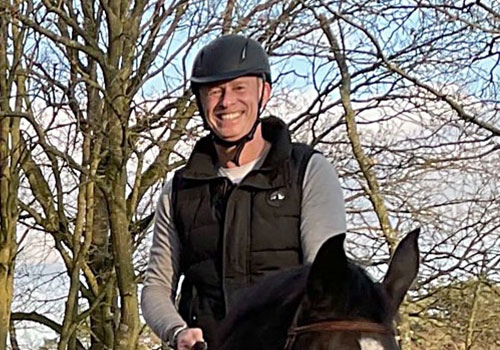 ANTERIOR DIRECTOR EXECUTIVO DA JOHNSON NUTRITION
A High Touch faculta uma rede sólida e prática. Eles combinam uma excelente intuição com uma avaliação sólida das competências individuais das pessoas com as quais entram em contacto. Isto fornece-lhes os conhecimentos específicos de que necessitam para recomendar a organização certa à pessoa certa e vice-versa.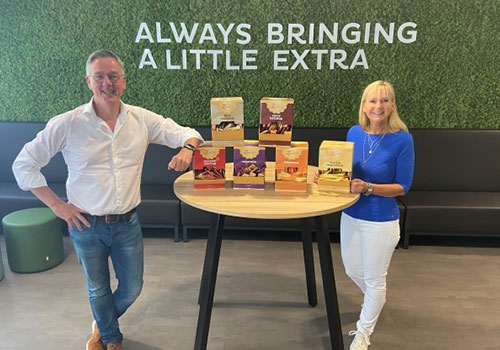 GESTOR COMERCIAL PARA O BENELUX NA VAN OORDT THE PORTION COMPANY BV
A High Touch merece uma grande recomendação porque é verdadeiramente autêntica. É uma empresa de recrutamento que se destaca das restantes de uma forma muito positiva. É por isso que a High Touch, na verdade, não precisa de qualquer recomendação; os resultados falam por si!