Executive search from field to fork
Voedsel is schaars. De druk op de productiviteit in de landbouw neemt toe en zal alleen maar blijven toenemen. Om de hele wereld van eten te voorzien, zijn specialisten nodig: de beste professionals in de sector. Maar ook die talenten zijn schaars.
Toch vragen veel bedrijven in de agrofoodsector algemene selectiebureaus om hen te helpen topmanagers te zoeken. Zou dat niet veel effectiever kunnen? Ja! Bij High Touch praat u met mensen die de drijfveren kennen van u en uw bedrijf. Wij zijn namelijk geboren en getogen met hetzelfde DNA als u. We zijn een boutique kantoor dat exact weet wat er speelt in de agri, food en FMCG. We spreken dezelfde taal en dat praat wel even makkelijker!
Al onze senior partners werkten op senior-niveau in de agrifood-business. Allemaal delen we een passie voor eten, wijn of koken en sommige van ons zijn zelfs chef-kok. Of parttime sommelier. Of junior bakker. Kortom: mensen met gevoel voor agrifood.
Met z'n allen hebben we maar één missie: we willen dat ene talent vinden in de wereld van food en business dat uw bedrijf beter maakt. Beter, menselijker en gelukkiger om precies te zijn.
"The more high technology around us,
the more is the need for human touch…"
John Naisbitt • author and public speaker in the area of futures studies
WAT ZEGGEN ONZE KLANTEN OVER HIGH TOUCH?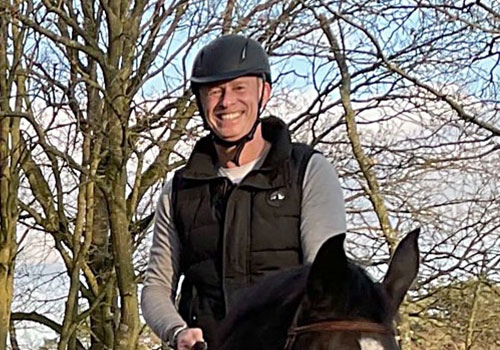 VOORMALIG ALGEMEEN DIRECTEUR JOHNSON
High Touch brengt een sterk no-nonsense netwerk. Ze combineren een goede intuïtie met een gedegen en snelle inschatting van persoonlijke vaardigheden van individuele personen waarmee ze in contact komen. Dit stelt ze in staat inzichten te krijgen om de juiste organisatie aan de juiste leidinggevende aan te bevelen en vice versa.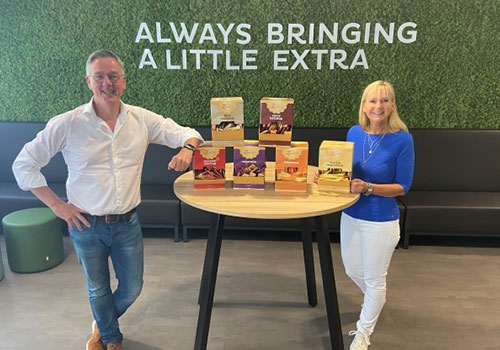 COMMERCIEEL MANAGER BENELUX VAN OORDT THE PORTION COMPANY BV
High Touch verdient een grote aanbeveling omdat ze echt authentiek zijn. Dat maakt ze tot een recruiter die zich positief onderscheidt van de rest. Daarom heeft High Touch eigenlijk ook geen aanbeveling nodig: omdat ze zichzelf wel verkopen!