Executive search from field to fork
La comida es un bien escaso. La presión sobre la productividad agrícola va en aumento y es de esperar que la tendencia siga por ese camino. Para suministrar comida a todo el mundo se necesitan especialistas: los mejores profesionales del sector. Sin embargo, las personas con los talentos adecuados también escasean.
No obstante, muchas empresas agroalimentarias siguen recurriendo a agencias generalistas de búsqueda y selección para que les ayuden a encontrar los mejores ejecutivos. Ojalá hubiera una forma mucho más eficiente de encontrarlos. ¡Esa forma existe! En High Touch, puede hablar con personas que entienden qué es importante para usted y su negocio porque nacimos y nos criamos con los mismos valores que usted. Somos una firma especializada plenamente consciente de lo que está pasando en los sectores de la agricultura, la alimentación y los bienes de consumo de alta rotación. Hablamos el mismo idioma que usted, y por eso nuestras conversaciones son algo más fáciles.
Nuestro estilo: High Touch
Todos nuestros socios sénior han trabajado a nivel ejecutivo en el sector agroalimentario. Compartimos la pasión por la comida, el vino y la cocina, y algunos de nosotros somos incluso chefs. O sumilleres a tiempo parcial. O panaderos en ciernes. En otras palabras, somos personas que sentimos algo especial por el sector agroalimentario.
Todos compartimos una misma misión: queremos encontrar ese talento del universo de la alimentación y los negocios que hará mejorar su empresa. Mejor, más humana y más feliz, para ser exactos.
"The more high technology around us,
the more is the need for human touch…"
John Naisbitt • author and public speaker in the area of futures studies
¿QUÉ DICEN LOS CLIENTES SOBRE HIGH TOUCH?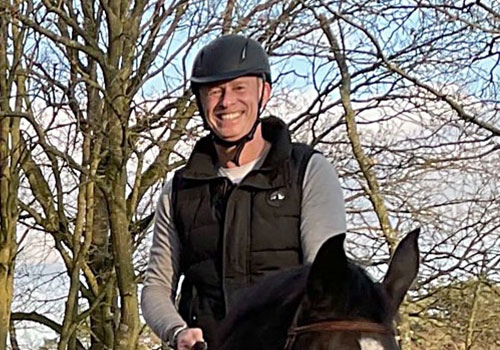 EX DIRECTOR GENERAL DE JOHNSON NUTRITION
High Touch aporta una magnífica red práctica. Combinan una excelente intuición con una sólida evaluación de las competencias individuales de cada persona con la que contactan. Esto les proporciona la información que necesitan para recomendar la organización correcta al ejecutivo adecuado y al revés.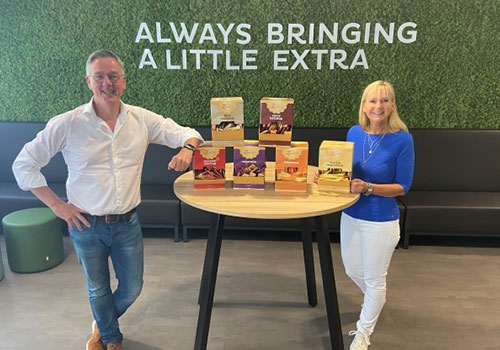 DIRECTOR COMERCIAL PARA EL BENELUX DE VAN OORDT THE PORTION COMPANY BV
High Touch se merece una excelente recomendación porque son auténticos de verdad. Esto los convierte en una empresa de selección de personal que destaca positivamente entre las demás. En realidad, por eso mismo no necesitan ninguna recomendación High Touch. ¡Sus resultados hablan por sí mismos!