De kans is groot dat u niet op uw werk zit als u deze blog leest. Misschien begint u vandaag iets later, werkt u thuis of bij een klant of zit u werkdag er al op. Mede door de coronaperiode is de manier waarop we naar werk kijken veranderd. In deze blog deel ik vijf nieuwe gezichtspunten op het gebied van werk.
Van veel gedrag en overtuigingen in ons dagelijkse leven zijn we ons niet bewust. Het is ook niet te doen om overal over na te denken. Toch is het wel interessant om uw overtuigingen eens onder de loep te nemen. In het boek 'Je nieuwe leven' van Saskia Langenberg, met als ondertitel 'Van oude gewoontes naar het nieuwe werken', wordt u een spiegel voorgehouden en krijgt u handvaten waarmee u zelf aan de slag kunt met een nieuwe kijk op werk.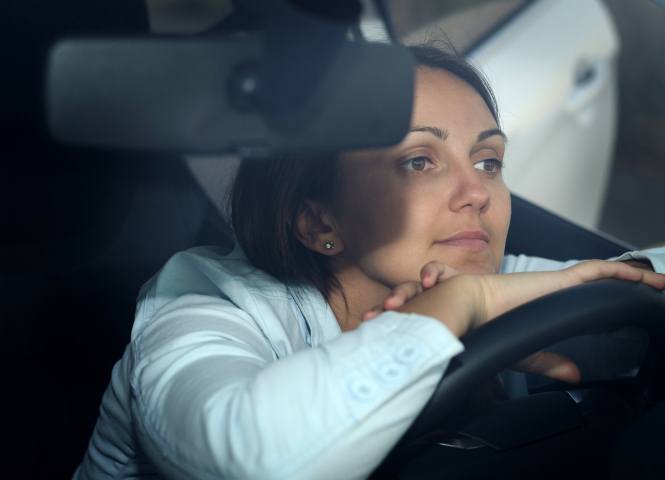 Een tipje van de sluier! Deze vijf stappen kunnen een verandering inzetten van uw kijk op werkleven:
1. Van 'Ik doe wat mijn baas zegt' naar 'Ik geef mijn werk zelf vorm'. 
Spreek zelf uw doelen af met uw leidinggevende en spreek af wanneer u deze bereikt wil hebben. Zo geeft u vorm aan persoonlijk ondernemerschap door te overleggen over output en tijdstippen.
2. Van 'Ik ben werknemer' naar 'Ik ben persoonlijk ondernemer'. 
In de eerste frase als werknemer, neemt u letterlijk werk aan. Een begrip dat stamt uit het industriële tijdperk dat we in Europa grotendeels achter ons hebben gelaten. Werk anno 2022 vraagt u om uw kennis en ideeën in te zetten.
3. Van 'Werken doe ik van 9 tot 5' naar 'Ik doe de dingen op het tijdstip dat het me het beste past'. 
Ik schrijf deze blog op een zondagmiddag, in de wetenschap dat ik morgen een volle agenda heb en de blog morgen wil plaatsen. Net zoals ik kunt u een zekere output afspreken (eventueel met een leidinggevende) en zelf bepalen wanneer u ervoor zorgt dat die output ontwikkeld wordt.
4. Van 'Ik ga elke dag naar kantoor' naar 'Ik ga naar de plek die me het beste past'.
Ongetwijfeld heeft u vandaag de dag noodgedwongen meer 'werkplekken' dan alleen uw kantoor. In de gym, in een kantoor van een opdrachtgever, thuis. En wat dacht u van uw auto waar u waarschijnlijk ook wel eens vandaan belt.
5. Van 'De schoorsteen moet roken' naar 'Werk is een belangrijk deel van mijn leven'. 
In de eerste frase lijkt werk op een noodzakelijk kwaad. Het lijkt wel of uw werk niet bij uw leven past. Als u dat zo voelt, zou ik beginnen het boek van Langenberg te kopen! Ongetwijfeld ontdekt u bij uzelf dat werk en leven onlosmakelijk met elkaar verbonden zijn en steeds meer hybride vormen krijgen. 
Na twee jaar coronamaatregelen zijn we steeds meer stil gaan staan bij hoe werk past in ons leven. Om deze twee goed op elkaar aan te laten sluiten, is het van belang om bovenstaande vijf gezichtspunten op het werk tot u door te laten dringen. Gebruik de komende periode om uzelf af te vragen hoe u 2022 wilt invullen in werk en leven. Wringt er iets? Neem dan gerust contact op!