More and more interim workers experience increasing demand from clients as tricky and confusing. There will be admittedly more and more new assignments, but competition remains fierce. It keeps getting more difficult for them in the short term, deliberately selecting the right candidate, especially for agrifood and FMCG professionals. High Touch, therefore, introduces a unique interim network.
High Touch can provide you in a temporarily need of knowledge, experience or special expertise. With our broad network we can provide the right people for the job. Skilled people with experience in all different sections in the food supply chain. We can help you with the right people short term.
INTERIM EXECUTIVE SEARCH CONSULTANT
Wilko Grievink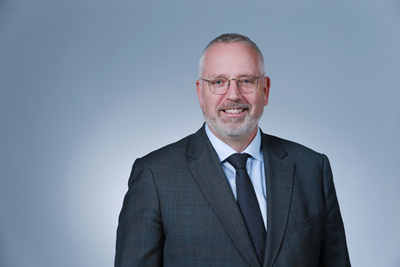 The Netherlands - Founder/CEO
+31 6 553 622 53
wilko.grievink@hightouchglobal.com
Let Me Call You

Executive Search Consultants
Avarage client satisfaction
LET'S FIND YOUR INTERIM EXECUTIVE
We've spent the last 22 years helping the world's most valuable agro-food and FMCG companies grow. Please request a free search consultation to learn how we can help you by finding the best interim executives. Please fill in this form, and one of our partners will contact you within 24 hours.