At High Touch, all senior partners have worked on senior-level positions in the agrifood business. And we all share a passion for food, wine or cooking. Some of us even have been a chef, a parttime sommelier and a junior baker. All these passionate people only have one mission: to find that one talent in the world of food and business that will make you and your company better. Happier.
Food is scarce, and the pressure on agricultural productivity will only increase. It requires the best professionals in the industry to feed the world. But these talents are mostly scarce, as well. Then why do so many companies in the agrifood business go to generic search companies to find those high-level executives? 
Wouldn't it be so much more effective to talk to people who know what drives you and the people in your company? People who are born and raised with the same DNA as you have?
THE NETHERLANDS – FOUNDER/CEO
Wilko Grievink Wilko was born in Aalten, The Netherlands, in a family of bakers, farmers, suppliers of bakery equipment and catering entrepreneurs. It is not surprising that Wilko ended up at an agriculture and food company at the age of 23. After 13 years, he started an investment company for SMEs in Agriculture, Food and FMCG with two other entrepreneurs. After 7 years, Wilko leaves and joins a headhunting agency because he has this persistent curiosity in talent.
1,5 years later, Wilko is amazed by the lack of true interest in people and their needs in the world of executive search, and he starts to feel unchallenged in his job. He decides he must start his own executive search agency which will be totally dedicated to the agricultural business and that will strive for true, personal attention and care for the people he will work with.
The agency has had a flying start and is expanding steadily. The growth is not only taking place in the Netherlands. Starting in 2015, High Touch will also be present in Belgium, Germany, France, England and China. Five years later, growth plans are focused on Asia and North America. High Touch has become a worldwide network of partners who personally provide talented food professionals with jobs that suit their dreams and expectations most.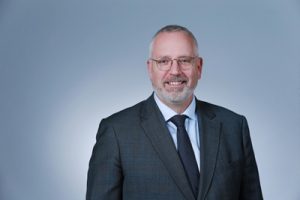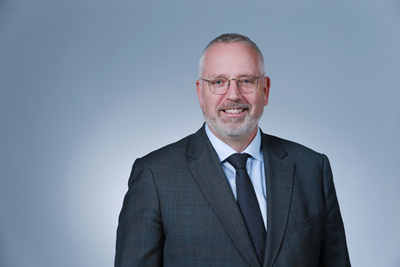 THE NETHERLANDS – SENIOR PARTNER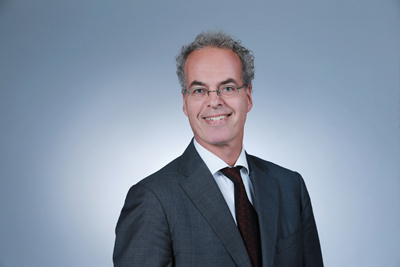 THE NETHERLANDS – SENIOR PARTNER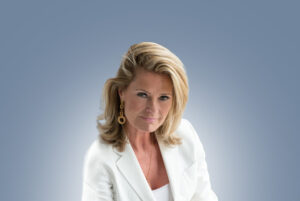 THE NETHERLANDS – SENIOR PARTNER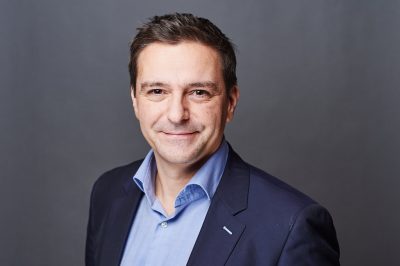 BELGIUM/FRANCE – SENIOR PARTNER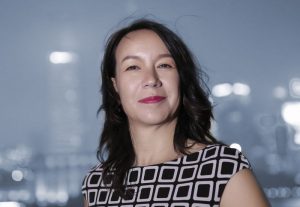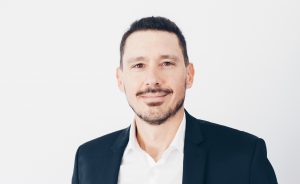 LATIN AMERICA – SENIOR PARTNER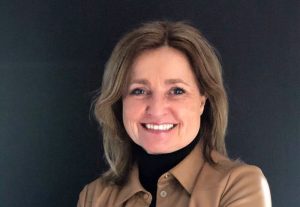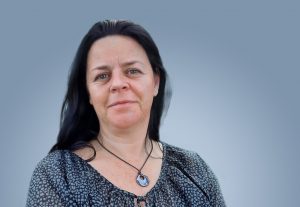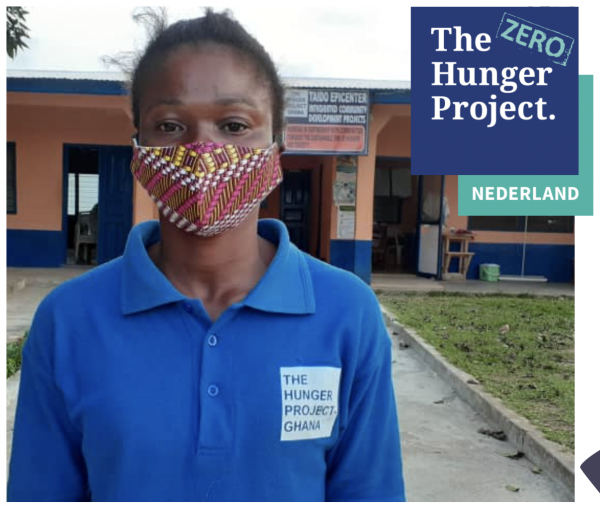 For High Touch, supporting the UN Zero Hunger objective seems like a logical step towards extending the brand mission to corporate social responsibility purposes. High Touch supports The Hunger Project that let people take action themselves, empower women and works smartly with local authorities. We also contribute to KIVA who lends money to small scale food producers around the world.