We are always in touch with potential candidates. Our network has been growing for over 20 years. So chances are pretty big we will find the perfect candidate for you. When we need to find someone outside our network, we can advertise for candidates.
In our talks with the candidates, we focus on the 'how' and 'why' questions. Relevant knowledge, experience and competence for the new challenge ahead. This gives us great insight into the personality of the candidates. Of course, will also adequately check references.
After this, we will present a candidate to the requesting company. In this phase, it is important to guide this process. We will still be a link between candidate and company. Act as a sounding board. This really eases the process, especially in the beginning. After appointing of a candidate, our work isn't done. We will regularly check if both candidate and company are still satisfied.
EXECUTIVE SEARCH CONSULTANTS
Wilko Grievink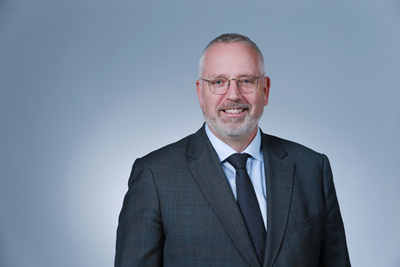 The Netherlands - Founder/CEO
+31 6 553 622 53
wilko.grievink@hightouchglobal.com
Let me call you
Michael Boeren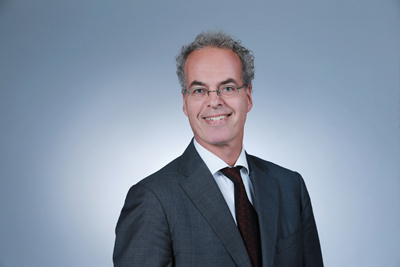 The Netherlands - Senior Partner
+31 6 215 180 94
michael.boeren@hightouchglobal.com
Let Me Call You

Executive Search Consultants
Avarage client satisfaction
LET'S FIND YOUR NEXT EXECUTIVE
We've spent the last 22 years helping the world's most valuable agro-food and FMCG companies grow. Please request a free search consultation to learn how we can help you by finding the best executives. Please fill in this form, and one of our partners will contact you within 24 hours.