Zit een potentiële kandidaat eenmaal in ons netwerk, dan houden we altijd contact met hem of haar. Daardoor blijft ons internationale netwerk, dat al meer dan twintig jaar bestaat, groeien. De kans is dan ook groot dat we de perfecte kandidaat voor uw vacature al heel lang kennen.
Het kan natuurlijk altijd voorkomen dat we toch buiten ons bestaande netwerk moeten kijken. We gaan dan zowel actief op zoek naar geschikte kandidaten, maar weten ook precies waar en hoe we moeten adverteren om uw vacature in te vullen.
Inzicht in de kandidaten krijgen
In onze gesprekken met kandidaten richten we ons op de 'hoe-' en 'waarom-'vragen. Vragen naar relevante kennis, ervaring en competentie voor de uitdaging die er ligt. De antwoorden geven ons veel inzicht in de persoonlijkheid van de kandidaten. Het spreekt vanzelf dat we referenties adequaat natrekken.
Na deze uitgebreide eerste stap stellen we een kandidaat voor aan het aanvragende bedrijf. In deze fase blijft het belangrijk dat we het proces begeleiden, we blijven zodoende een schakel tussen bedrijf en kandidaat en fungeren als klankbord voor beide partijen. Uit ervaring weten we dat dat het proces echt versnelt, zo'n gecoördineerde beginfase.
Contact blijven houden
Maar ons werk is niet gedaan na de aanstelling van de kandidaat. We blijven regelmatig controleren of zowel kandidaat als bedrijf nog steeds tevreden zijn. Dat vinden we logisch.
EXECUTIVE SEARCH CONSULTANTS
Wilko Grievink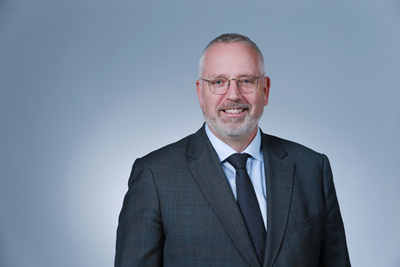 Nederland - Oprichter/CEO
+31 6 553 622 53
wilko.grievink@hightouchglobal.com
IK BEL JE

Ellen Pütz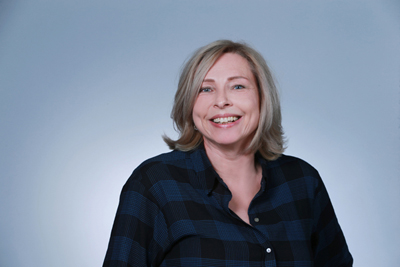 Nederland - Senior Partner
+31 6 303 782 24
ellen.putz@hightouchglobal.com
IK BEL JE

Michael Boeren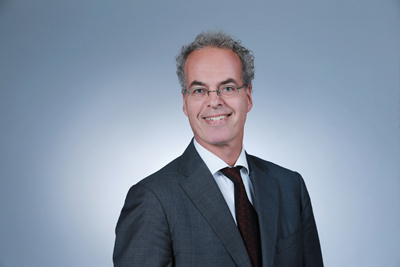 Nederland - Senior Partner
+31 6 215 180 94
michael.boeren@hightouchglobal.com
IK BEL JE

Executive Search Consultants
Gemiddeld cijfer klanttevredenheid
ZULLEN WE UW NIEUWE EXECUTIVE GAAN ZOEKEN?
In de afgelopen ruim twintig jaar hebben we 's werelds meest waardevolle agrofood- en FMCG-bedrijven geholpen met hun groei. Zullen we u ook helpen?
Vraag een gratis search-consult aan om te ontdekken hoe we u kunnen helpen met het vinden van de beste executives. Vul het formulier in, dan neemt één van onze partners binnen 24 uur contact met u op.