O nosso método: High Touch
Todos os parceiros seniores da High Touch trabalharam como quadros superiores no sector agro-alimentar. Todos nós temos uma grande paixão pela comida, pelo vinho ou por cozinhar e, inclusivamente, alguns dos nossos colaboradores são chefs. Ou então sommeliers em part-time. Ou aprendizes de padeiro. Por outras palavras, somos pessoas com uma ligação especial ao sector agro-alimentar.
Todos nós temos uma única missão: queremos encontrar aquela pessoa específica no mundo dos bens alimentares e dos negócios que irá dinamizar a sua empresa. Ou seja, torná-la melhor, mais humana e mais feliz.
Executive search from field to fork
Os alimentos são um bem escasso. A pressão sobre a produção agrícola está a aumentar e a tendência é de se continuar nesse sentido. Fornecer alimentos a todo o mundo requer especialistas: os melhores profissionais no sector. No entanto, as pessoas com as competências apropriadas também são escassas.
Não obstante, muitas empresas agro-alimentares continuam a recorrer a agências genéricas de procura e selecção para as ajudarem a encontrar executivos de excelência. Seria fantástico se houvesse uma forma muito mais eficaz de os encontrar. Na verdade, ela existe! Na High Touch, pode falar com pessoas que compreendem o que o motiva a si e ao seu negócio porque nascemos e desenvolvemos a nossa actividade com os mesmos valores. Somos uma empresa especialista que sabe exactamente qual é o panorama actual da agricultura, dos alimentos e dos bens de grande consumo. Falamos a mesma língua e isso torna um pouco mais fácil comunicarmos uns com os outros!
PAÍSES BAIXOS – FUNDADOR/DIRECTOR-GERAL
Wilko nasceu em Aalten, na região de Achterhoek, no seio de uma família de padeiros, agricultores, fornecedores de equipamentos para padarias e empreendedores no ramo da restauração. Por conseguinte, o facto de, com 23 anos, ter ido trabalhar para uma empresa do sector agro-alimentar não chocou ninguém.
Treze anos mais tarde, criou uma empresa de investimento para PMEs no sector da agricultura, dos alimentos e dos bens de grande consumo juntamente com dois outros empreendedores. Sete anos depois, Wilko saiu dessa empresa para trabalhar numa firma de recrutamento, porque estava determinado a descobrir o que distingue um profissional de excelência.
Um ano e meio mais tarde, este emprego já não lhe colocava desafios suficientes. A falta de interesse genuíno nas pessoas e necessidades que existiam no mundo da procura de executivos foi uma surpresa para ele. Por isso, decidiu criar a sua própria agência. Uma que se focasse exclusivamente no sector agrícola. Era para ser uma agência que se iria empenhar em cuidar das pessoas que trabalhassem com ele e em prestar uma atenção genuína e individual às mesmas. Foi assim que surgiu a High Touch.
A empresa teve um arranque muito positivo e expandiu-se de forma consistente. O seu crescimento não se limitou aos Países Baixos. Desde 2015, a High Touch também desenvolve a sua actividade na Bélgica, na Alemanha e em França. Em 2020, estabeleceu igualmente uma presença em Inglaterra e na China. Num prazo de cinco anos, a High Touch planeia expandir-se na Ásia e estabelecer-se na América do Norte. Estamos a evoluir para uma rede global de parceiros no sector agro-alimentar que utiliza um método personalizado para oferecer empregos a profissionais competentes nesta área de acordo com os respectivos sonhos e ambições.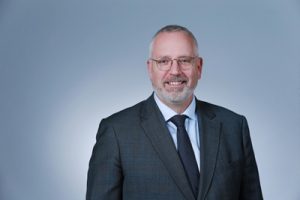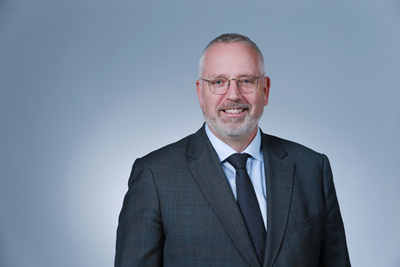 THE NETHERLANDS – SENIOR PARTNER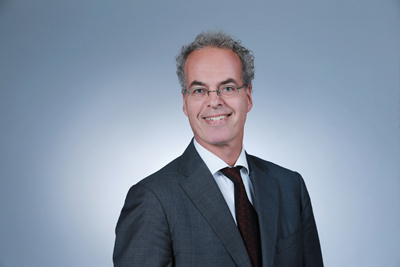 THE NETHERLANDS – SENIOR PARTNER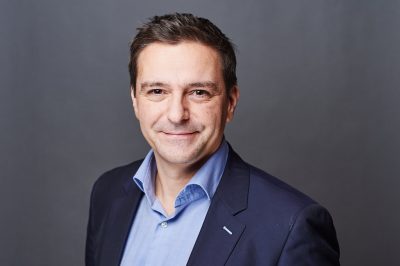 BELGIUM/FRANCE – SENIOR PARTNER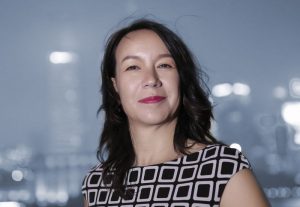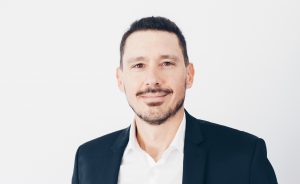 LATIN AMERICA – SENIOR PARTNER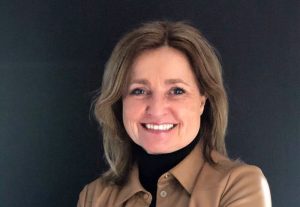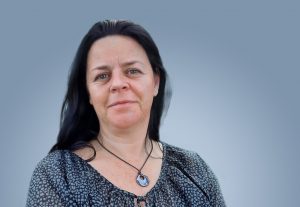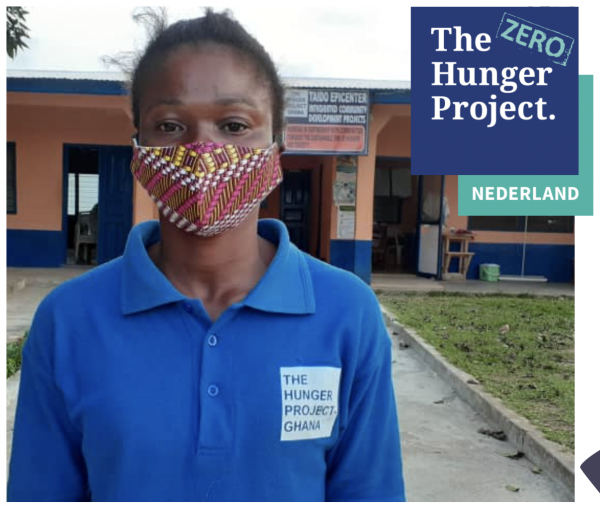 Apoiar a iniciativa Fome Zero da Nações Unidas é uma acção lógica no sentido de expandir a missão da nossa marca de forma a incluir a responsabilidade social empresarial. Apoiamos este projecto das Nações Unidas porque o mesmo encoraja as pessoas a tomar a iniciativa, capacita as mulheres e estabelece relações com os governos locais para alcançar estes objectivos.
Também contribuímos para a KIVA, uma organização que empresta dinheiro a pequenos produtores de bens alimentares em todo o mundo.